MEMBERS SAVE AN EXTRA 10% ON EVERY ORDER! ---> START YOUR 30 DAY TRIAL AND SAVE TODAY
WELCOME TO OUR NEW WEBSITE!
Bye-Bye Belly Fat Bundle
The Strategic Supplement Trio to Chisel Belly Fat
Currently being reformulated. Sign up for a rain check to learn about the exciting new formula.
Bye-Bye Belly Fat Bundle Benefits
Metabolism Fatty Acids
Congratulations, You Just Found the Best Omega Fatty Acids on the Planet!
Metabolism Free Radicals
Powerful Antioxidant and Join Support!
Metabolism Dim
#1 Supplement for Hormone Balance!
Belly Based Weight Gain
tktk
Super Star Ingredients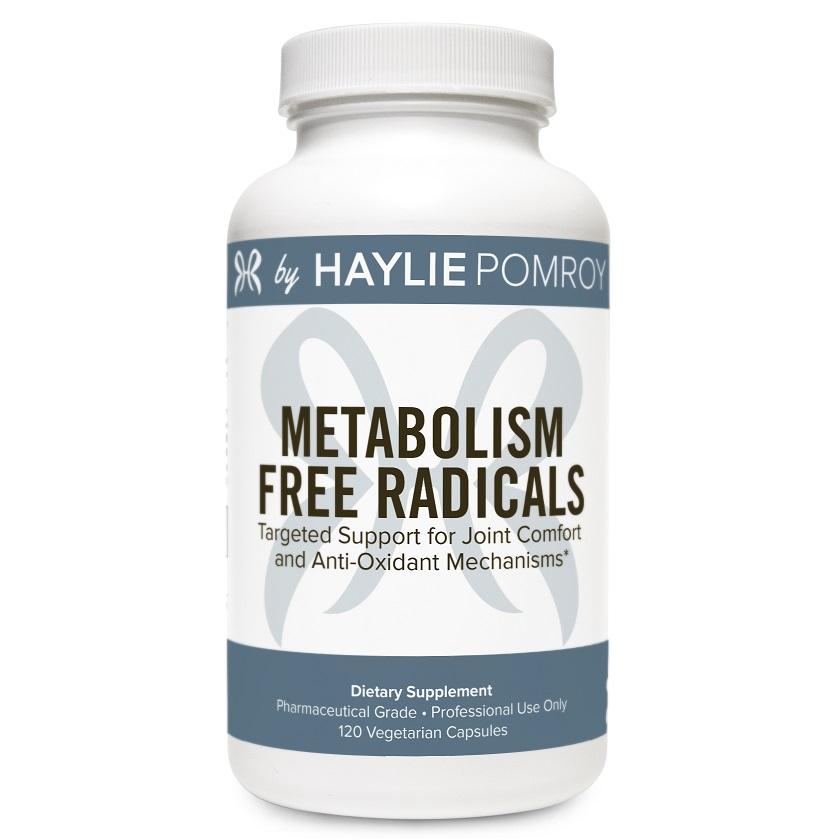 Metabolism Free Radicals
Halt