Congratulations You're Signed Up For
the 7-Day Metabolism Jumpstart Series!
Your Next Steps:

Choose Your Level of Support
Download The Quick Start Guide
Download The Free Mobile App
Watch for Your Emails 
Jumpstart Your Metabolism!
4.8 Stars on Facebook From 448 Reviewers

1. Choose Your Support Level

VIP Member Support: Get access to our VIP
member support group, including 10% off ALL
challenge boosters, free training videos and so
much more, all for only $12.99 per month. Don't
decide now... Try it free for 30 days!
Free Member Support: Our new free Facebook
support group is designed for those on a tight
budget. No video training, discounts or pre-
releases are available, but it is a growing resource
and a great place to start if you don't supplement.

2. Download Your Quick Start Guide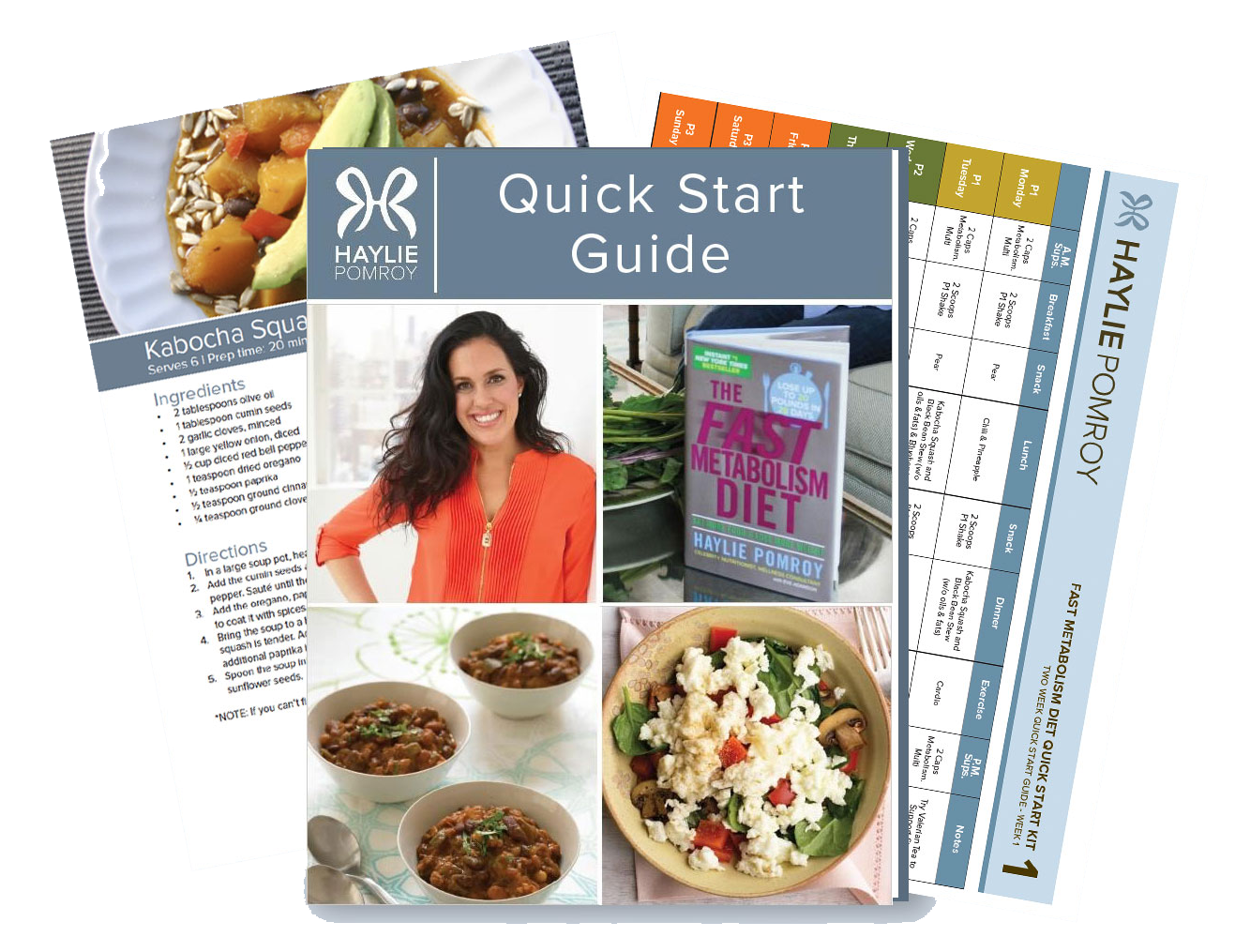 My 14-day meal map includes 7 breakfast recipes,
9 lunch and dinner recipes, and delicious snacks to
fuel your body. 
For my vegan and vegetarian friends, there are
meal maps that include plant-based recipes to
ignite your metabolism without losing great taste
or nutrition.
3. Download The Mobile App

Weather you prefer iphone or android, our free
mobile app will help you every day of your Fast
Metabolism Diet Challenge. 


The app includes Grocery Lists, Meal Reminders,
Food Logs, Wake Up Reminders, Meal Planning by
Phase and so much more!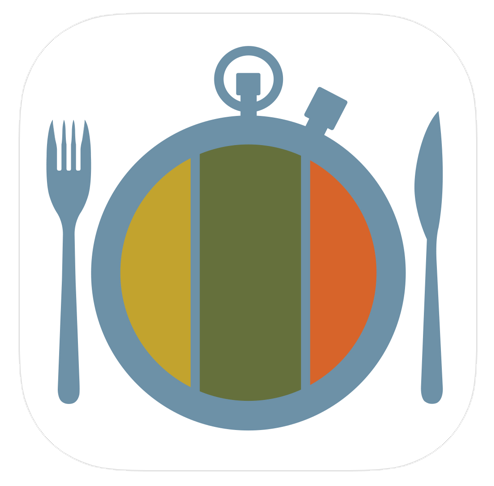 The Diet Plan That Stunned The Nation &
The Science That Generates Results!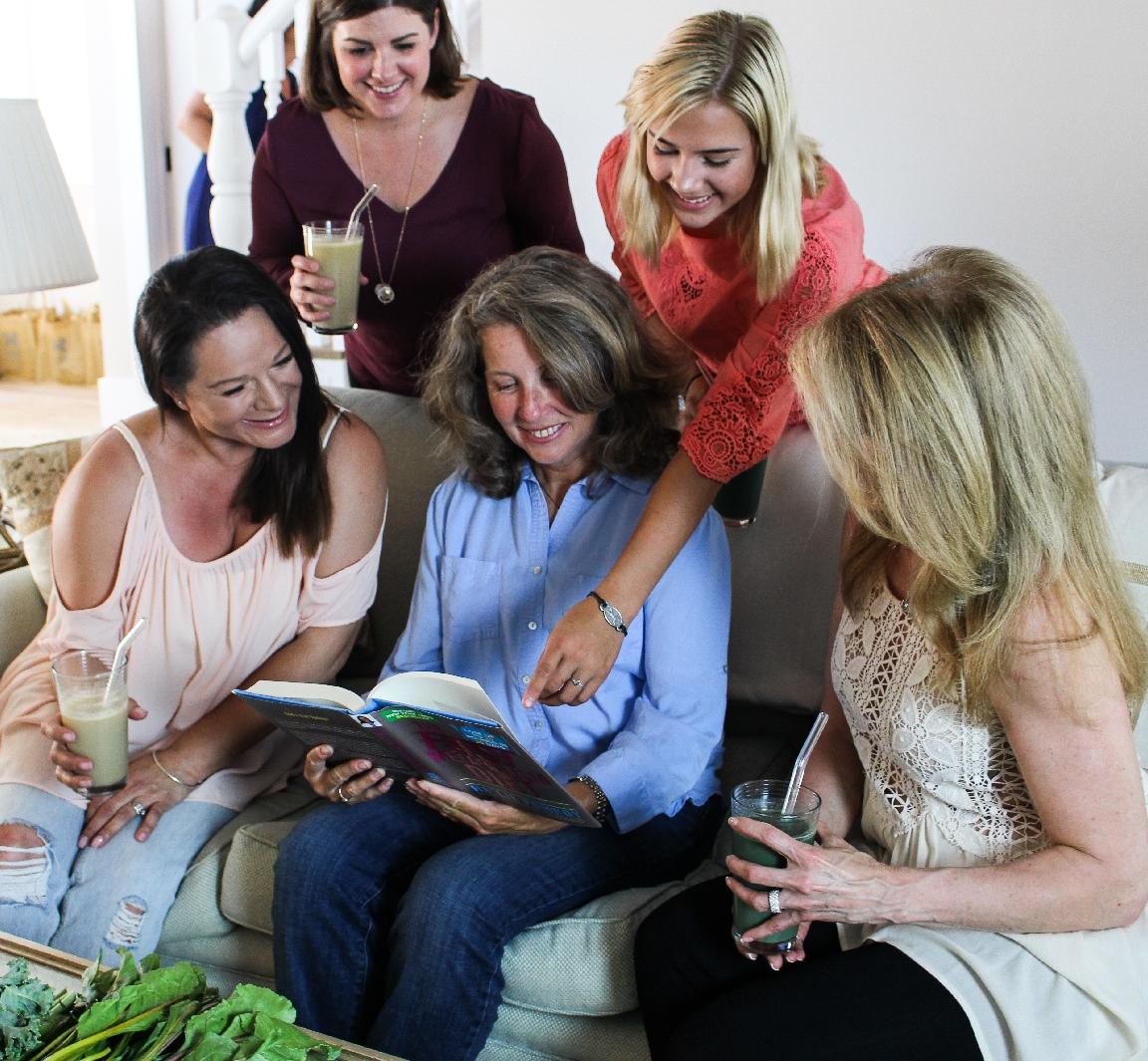 Free 30-Day Private Community Pass
If you choose to save an extra 10% and join as an official member (free the first 30 days so you can see the difference for yourself), then you will also receive access to my coveted members support group. This is NOT the same group as the challenge, and is for my members only (not required to participate in the challenge, but highly encouraged). The group is a great place to ask your general questions, get encouragement and support from other challengers, and feel the love from me and my amazing staff.
14 Page Fast Metabolism Quick Start Guide 
My 14-day meal map includes 7 breakfast recipes, 9 lunch and dinner recipes, and delicious snacks to fuel your body. For my vegan and vegetarian friends, there are meal maps that include plant-based recipes to ignite your metabolism without losing great taste or nutrition.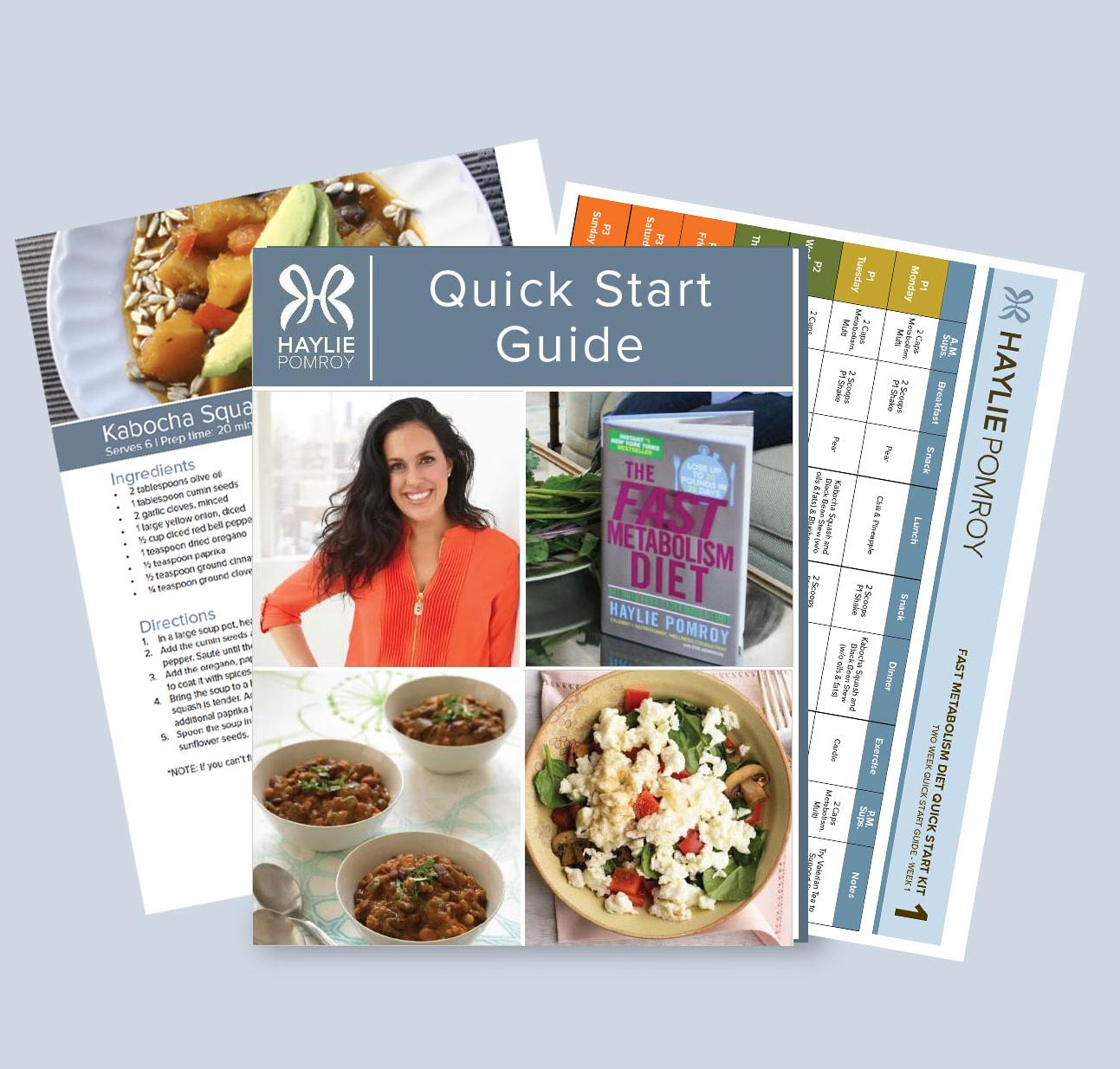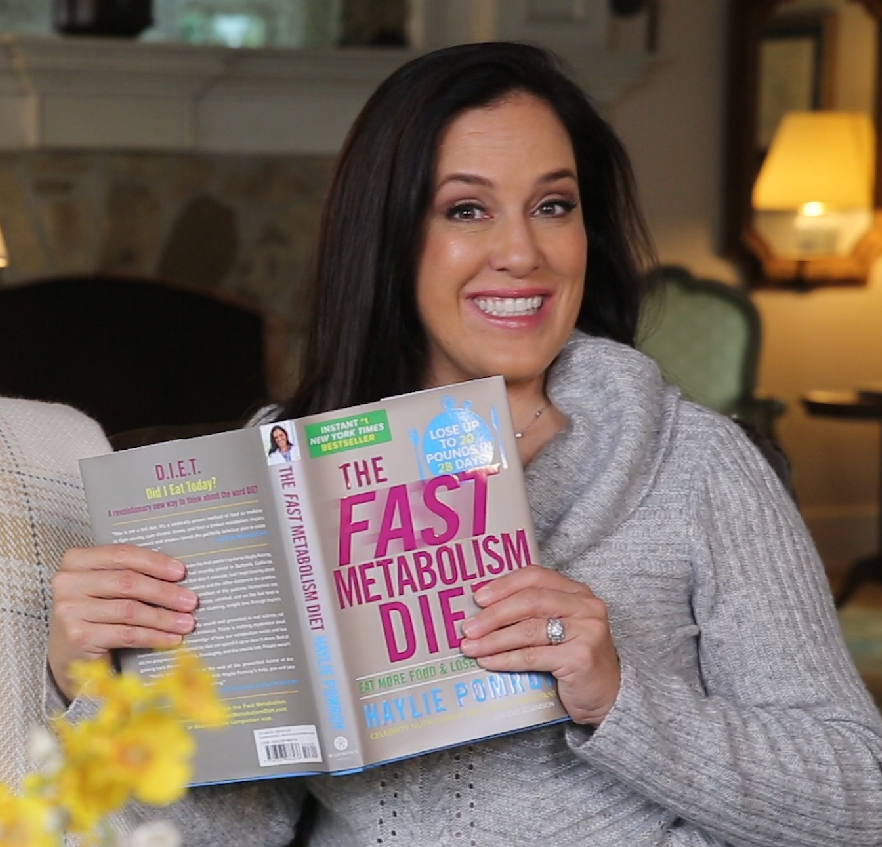 Daily Emails & Video Training
You are supported every step of the way with daily videos offering inspirational tips and encouragement to help keep you on your plan. These videos are the lifeline for your continued excitement in the plan and your day. Knowing you are not alone makes the journey all the better, and I am masterful at ensuring that participants know they are loved and cared for.

Complete Grocery List & Shopping Guide
It's not a starvation diet, a "shake-only" diet, and it's anything but boring! The targeted food regimen encourages you to eat. Targeted master food lists promote the body's natural metabolic repair to stimulate rapid fat burning. All the recipes included are based on this powerful food list, developed in both clinical and field uses, for decades of successful cleansers! Your plan comes complete with grocery lists and more!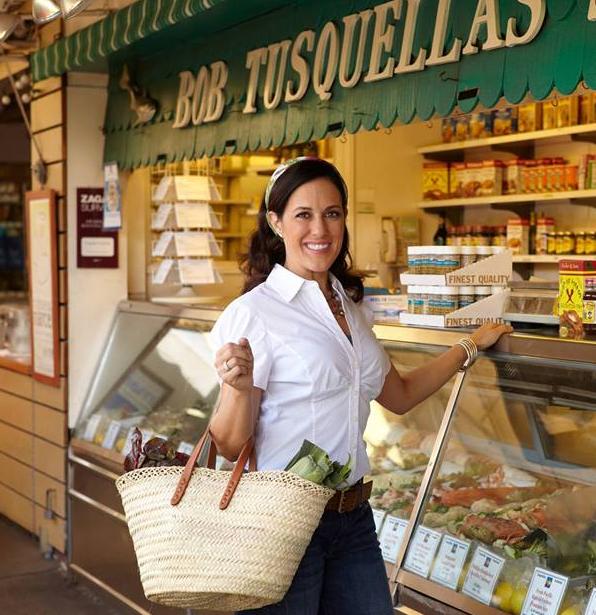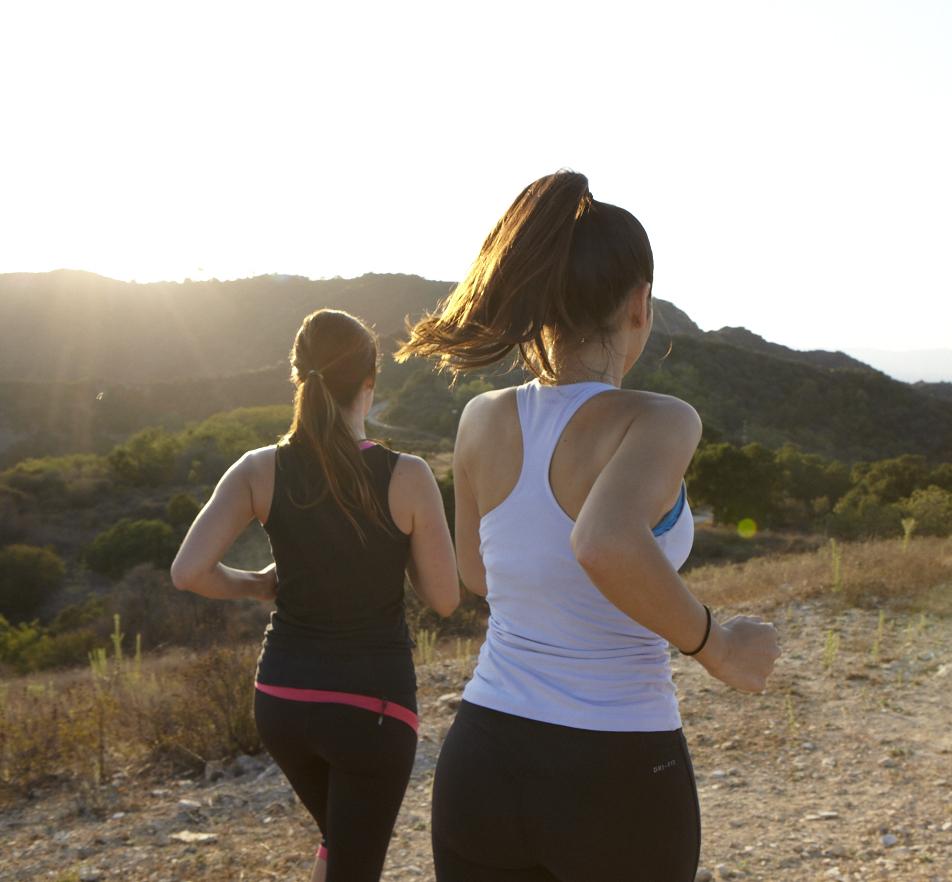 Let's Ignite Our Metabolism Together
We'll be tracking our water intake together, eating within 30 minutes of waking, dining on whole-food-based shakes, decadent fruits, healthy proteins, delicious fats, and complex carbohydrates, including bread! Order your Fast Metabolism Quick Start Kit no later than April 16th to receive it in time for the Challenge.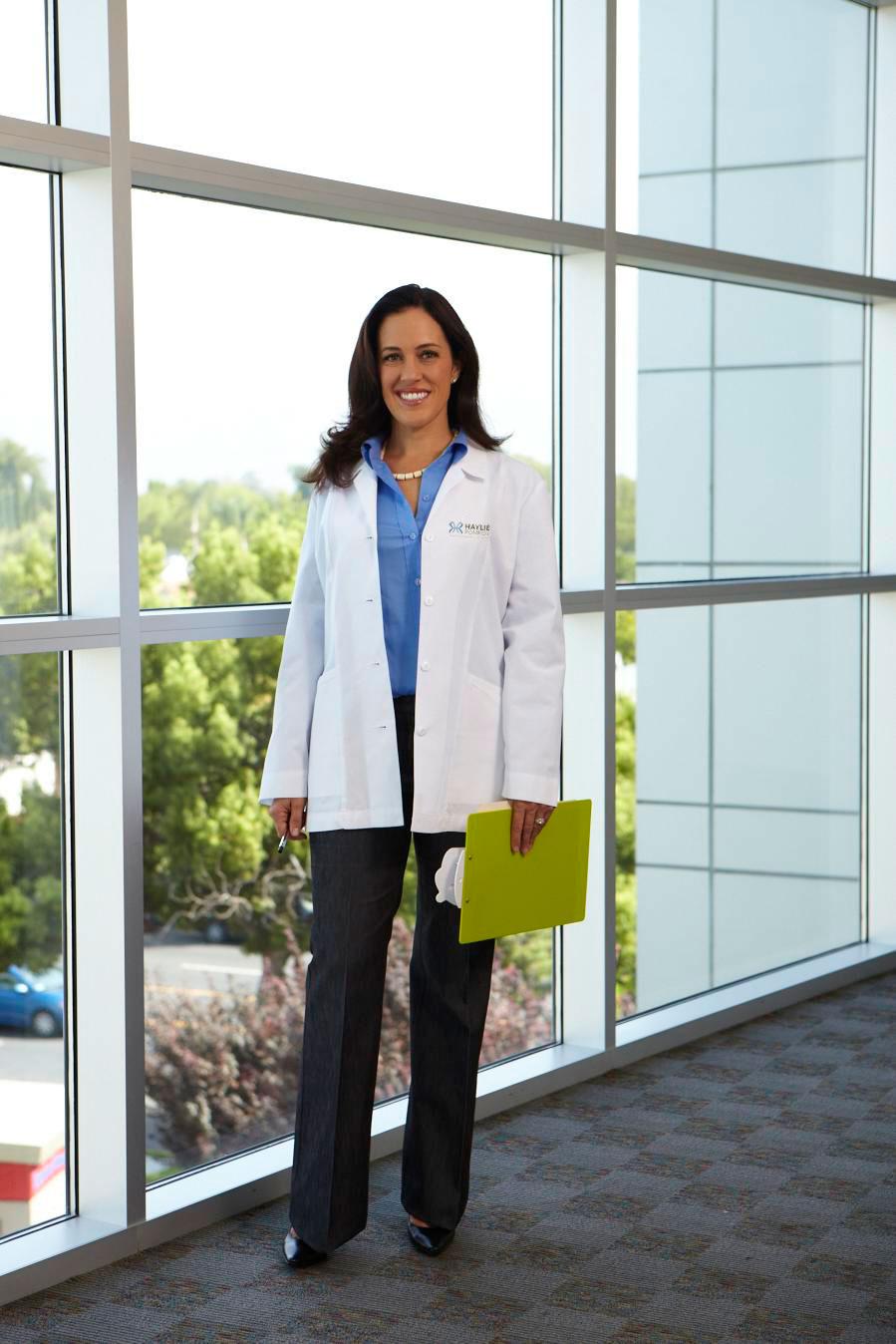 ABOUT HAYLIE
Haylie Pomroy is a #1 New York Times bestselling
author, leading health and wellness entrepreneur,
celebrity nutritionist, and motivational speaker
whose "Food is Medicine" philosophy resonates
deeply with her fans. Her community includes real
people who have lost millions of pounds and gained
immeasurable energy and health. Through her
strategic programs, Haylie has proven that there is
power on your plate. She believes people can fall in
love with delicious and decadent food because
eating is a positive, biological exercise and food
functions as the body's ally, not its enemy. She
understands that people really can eat more food
and lose more weight.
LET'S FOCUS ON A HEALTHY LIFESTYLE & THE POUNDS WILL TAKE CARE OF THEMSELVES...
4.8 Stars on Facebook From 448 Reviewers