September is already Sold Out!
Want to join my next Wellness Retreat?
Join me for 3 days of interactive live Fast Metabolism education, motivation, and practical application.
September Registration is closed. Please submit your email to get on the waiting list for our next retreat. 
Join me on my 80 acre ranch!
We will be exploring:
Detoxification

Cooking to heal your Metabolism

Engaging with a health professional

Hiking

Yoga

Stretching

Meditation

And so much more!
Please submit your email and one of my team members will reach out for a meeting to see if this retreat is right for you and your metabolism. I look forward to meeting you. 
Your nutritionist, 
Haylie Pomroy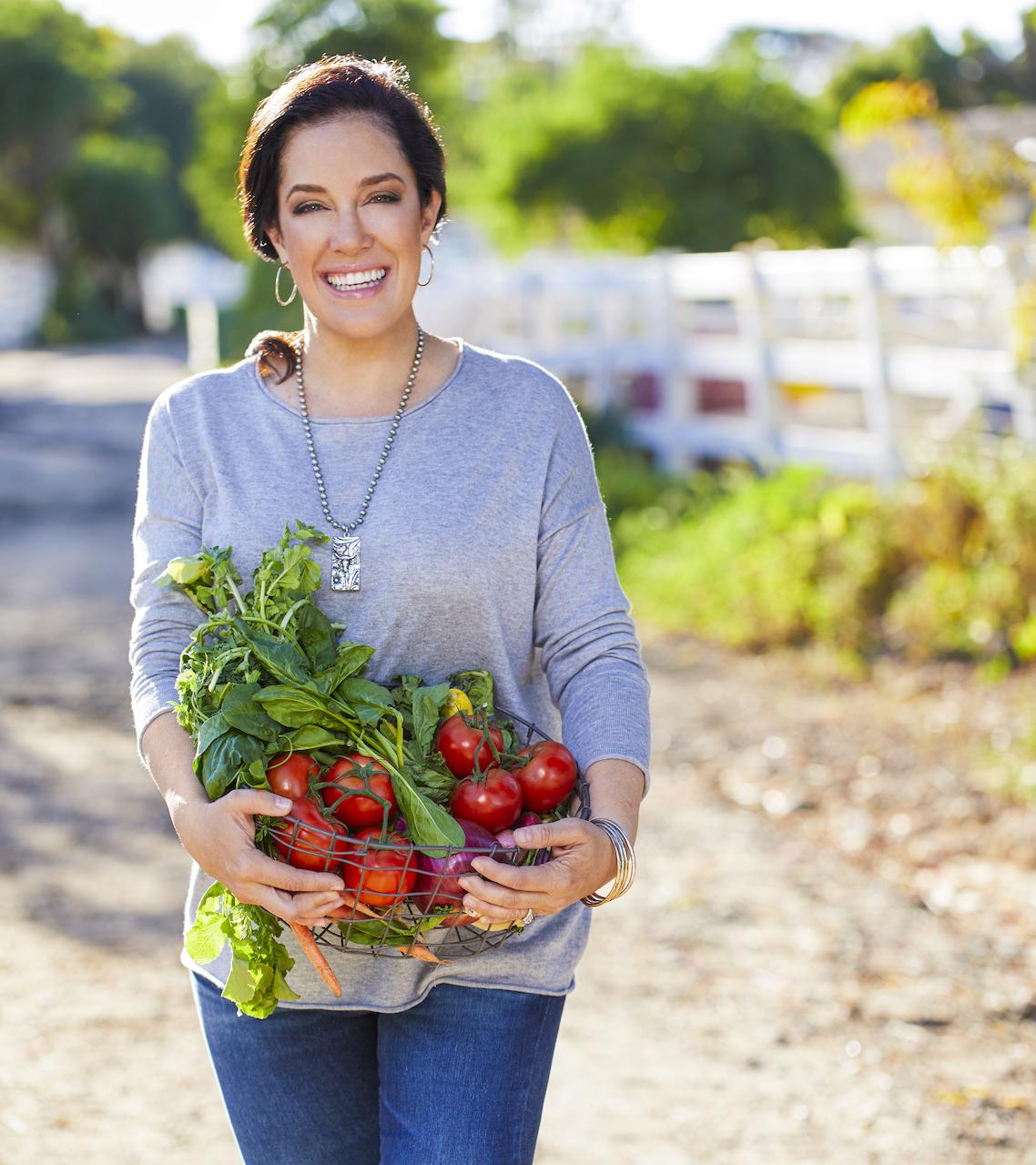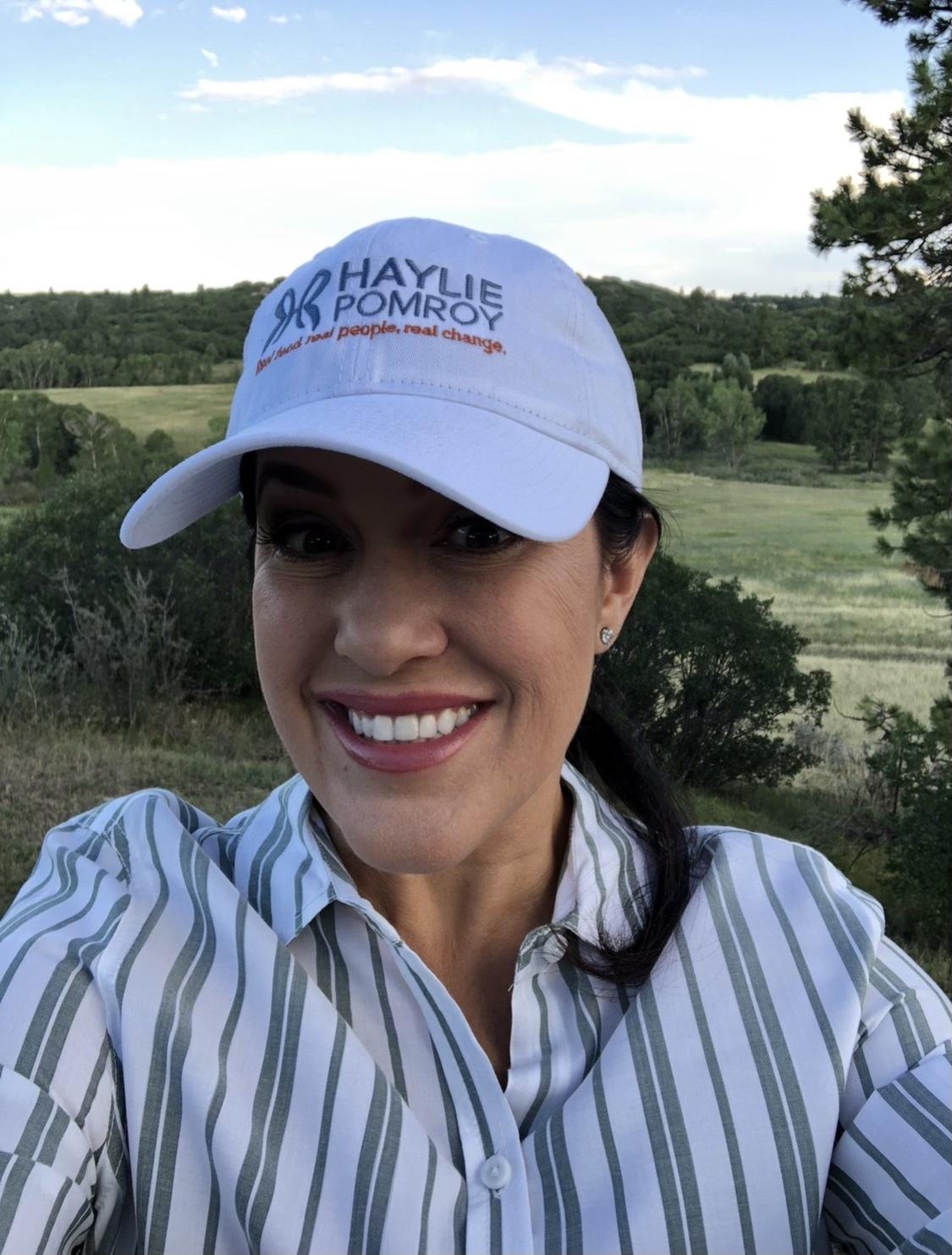 Haylie Pomroy is the founder and CEO of The Haylie Pomroy Group, an integrative health care practice that helps clients achieve their health, wellness, and weight-loss goals through strategic programs fueled by world class supplements. Haylie serves as the Assistant Director of Integrative Medicine at the Dr. Kiran C. Patel College of Osteopathic Medicine and The Institute for Neuro-Immune Medicine at Nova Southeastern University.  
A health strategist for over 25 years, Haylie is a sought-after wellness consultant who has worked with nationally recognized and highly regarded physicians at top hospitals and medical institutions throughout the world. Her expertise has helped diagnose and heal a wide range of issues and disorders related not just to weight and metabolic dysfunction but also to digestion, hormonal balance, autoimmunity, and more.    
Haylie's journey began when she was diagnosed with her own autoimmune disorder. Her research into the mechanisms and biochemistry of her disease led to the development of a supplement line and a range of customized metabolic programs that focus on the strategic application of nutrient-dense foods and supplements to help others reclaim their health in the most efficient, effective, and safest way possible. 
Join My Next Wellness Retreat!