Haylie Pomroy's Community Cookbook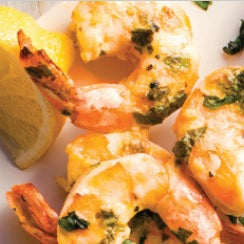 Haylie Pomroy's Community Cookbook
$3.99
From Haylie's Kitchen to Yours!  Our community's 15 favorite recipes to ignite your metabolism.
Members of the Haylie Pomroy Gold Club get all electronic books for free!  Members also receive an additional 10% off all purchases.  To explore the benefits of becoming a Member, CLICK HERE.
Description
This digital cookbook includes 15 amazingly delicious and metabolism healing recipes!  We love food!  We love it for the comfort and the nostalgia.  We love it for its traditions and culture, but most of all, we love it for what it can do to heal our bodies!
Instant electronic delivery.  Add this item to your Shipping Cart and complete your order and you will receive an email with the link to download this recipe book to your computer.
CHICKEN BURGER
STUFFED CABBAGE
TURKEY OR BUFFALO CHILI
ASPARAGUS & MUSHROOM FRITTATA
TEMPEH BREAKFAST SKILLET
ITALIAN GARDEN MEATBALLS
CHOCOLATE ZUCCHINI BREAD
SLOW COOKER CHICKEN & WILD RICE SOUP
PRETZEL-CRUSTED CHICKEN NUGGETS
DOVER SOLE & VEGGIES
SWEET POTATO TURKEY HASH
BLACK BEAN QUINOA SALAD
STUFFED ZUCCHINI
BASIL SHRIMP
ROASTED CHICKEN GRAPEFRUIT SALAD