MEMBERS SAVE AN EXTRA 10% ON EVERY ORDER! ---> START YOUR 30 DAY TRIAL AND SAVE TODAY
BOOST YOUR IMMUNE SYSTEM WITH THE WORLD'S BEST SUPPLEMENTS
Pain & Inflammation Protocol- 14 Days
The 14-Day Pain & Inflammation Protocol is valued at $343.00. Now you can follow the same exact protocol used in Haylie Pomroy's Clinics for only $177.97. The full protocol is outlined day-by-day in the downloadable e-book and uses the same strategic, clinically effective products and methods that provide her clients tremendous success. Members receive an additional 10% off. To explore the benefits of becoming a Member, CLICK HERE.
Pain & Inflammation Protocol- 14 Days Benefits
Super Star Ingredients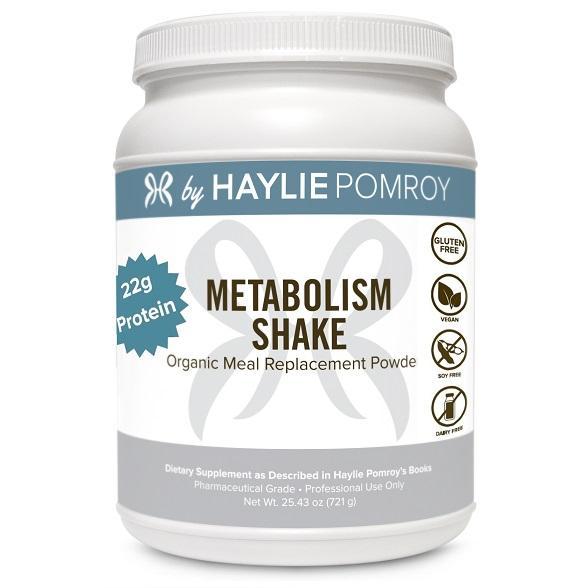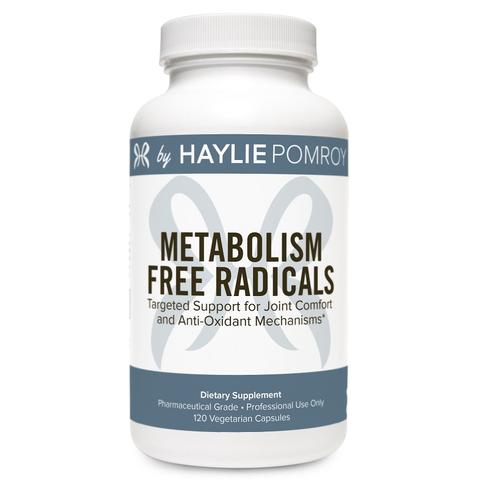 2 Metabolism Free Radicals
tktk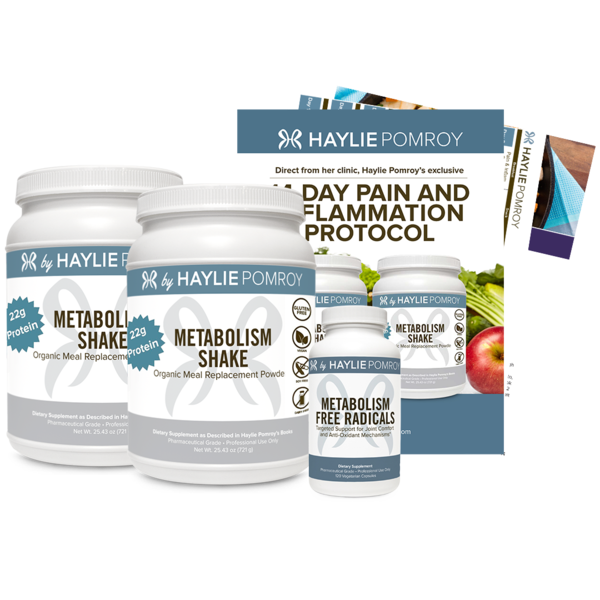 Haylie's Exclusive Pain & Inflammation Breakthrough Program Workbook
with Recipes & Food Lists in an E-Book delivered by email with your order confirmation.