Meet Our Fast Metabolism Coaches!
(Get the support that you need)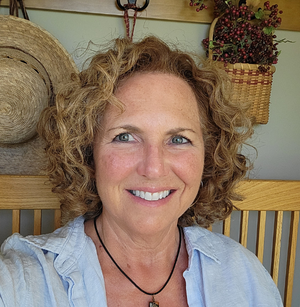 Sandy Alton:
I feel honored to be a part of the Fast Metabolism Diet Coaching Community. One person at a time, I know we make a difference in the lives of so many who are battling with their health and wellness. I want you to know that you don't need to go it alone. There is an entire community on this journey with you that will provide support and compassion every step of the way. Let me help you put power on your plate. I would love to coach and support you on your path to wellness. I currently work with those just beginning their weight loss journey, those who have struggled for years, type 2 diabetics, and clients with inflammatory disease.
Contact Information:
Email: sandy.hlcpathways@gmail.com
Phone: 802-763-2577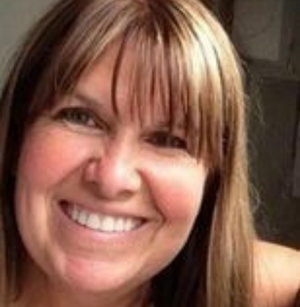 Donna Kalt:
Have you tried countless diets, searching for that perfect plan but never finding it?  I'm here to tell you that you've found it! I was a serial dieter until I found FMD 10 years ago. As a busy mom of 3 and a retired teacher/lifelong learner, I was able to master the FMD way of life and would love to help guide and teach you.  We will work together to plan your meals using foods that will fuel your body and heal your metabolism.  I've also helped clients grocery shop, taught them how to read food labels and cooked with them. Let's start this journey together and get incredibly healthy!
Contact Information:
Email: donnakalt27@gmail.com
Phone: (732)261-3303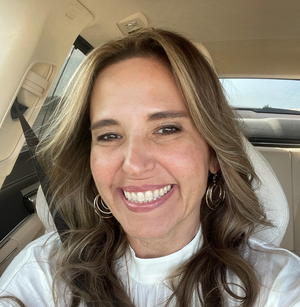 Linda Burke:
I'm here to help you feel your BEST!!! I would love to help guide you through your FMD journey. My goal is to help not only you, but your entire family feel energetic, happy and healthy. My personal challenges over the years have been obesity, autoimmune disorder and hypothyroidism, so I'm 100% confident that this program works. I am a pediatric dentist and mother of six children, so I know that juggling it all can be tricky. I'm here to help. Let's do this!
Contact Information:
Email: kidsdds@harlingendds.com
Phone: (956) 261-5950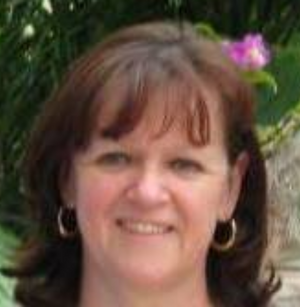 Maria Herbel:
As your Fast Metabolism Diet coach, I will teach and guide you through Haylie's plan for
healing your metabolism. Haylie's motto is "Did I Eat Today" (DIET). Well, if you are a
foodie like me who thinks about food all the time, this motto hits the spot. You can achieve
wellness and weight loss by eating wonderfully nutritious and satisfying food! Together,
we will make meal plan decisions using delicious recipes and snacks that will nourish you
from the inside out. I offer phone, zoom and in-person coaching. If you are looking for a
Spanish speaking coach, I am bilingual. Let me help you because you are worth it. Let's get started!
Contact Information:
Email: maria.herbel@gmail.com
Phone: 734-765-6707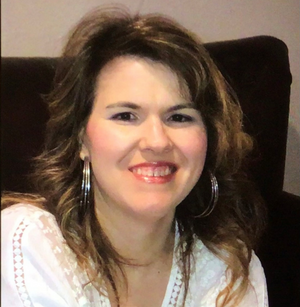 Allysa Potestio:
I currently would like to help individuals that are beginning their journey to weight loss and a healthy version of themselves. I'm passionate about helping people strive to be the best they can be. I love to encourage and I am very compassionate and understanding. I am fascinated by the improvements healthy food can have on an individual's health. I will always focus on what is important to my client and work hard to find the answers they're looking for.
Contact Information:
Email: arpotestio4@gmail.com
Phone: 719-406-6167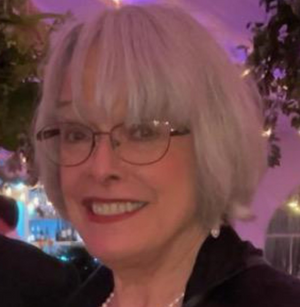 Pamela Barkovich:
I cannot wait for you to be outrageously healthy!  And, yes you can!  I thought there was no hope until I found the Fast Metabolism Diet. I was diagnosed with Hashimoto's along with menopause and thought I would never feel good again.  After following the FMD lifestyle, I not only lost weight, I sleep better, and have more energy!  The recipes are delicious and FMD works!  My passion is to teach others hope and how food is medicine.  I can, also, help with basic cooking skills, meal planning and exercising.   I would love to help you achieve your goals and to "Be your best, do your best, and look your best!
Contact Information:
Email: pbarkov@aol.com
Phone:  804-837-1377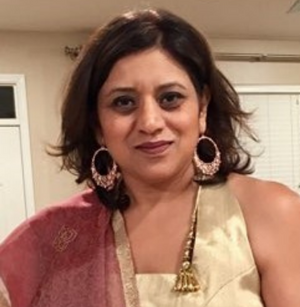 Bushra Singh:
I can work with all long of clients in need of getting healthy but with special focus on Client with Prediabetes/Diabetes, with vegetarian diet ; with Indian ethnicity ! I have created several meal plans for such audience. I may also want to organize more group classes than individual ones.
Contact Information:
Email: bushrasingh@yahoo.com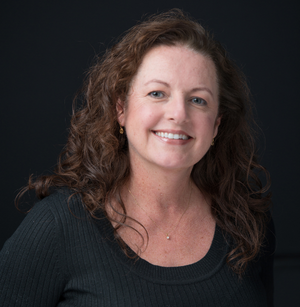 Ginger Gallagher:
I'm a lifelong athlete/exerciser who struggled with weight until I found FMD. It is possible to be fit and still need to lose weight. While I can help anyone with their FMD journey, I especially like helping those who have experienced the same struggle as I have with weight despite all the exercise and eating (what I thought) was very well.
My personal motto is Expect to Succeed.
Contact Information:
Phone: 336.926.4651
Email: GingerFMD@outlook.com
Facebook: @GingerFMD
Instagram: @GingerFMD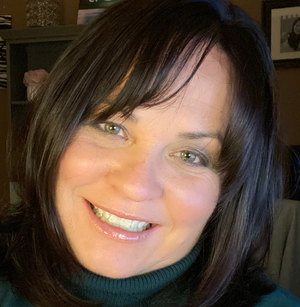 Shelly Cressler:
I want to specialize in weight loss for peri-menopause and menopausal women. I currently am a fitness trainer and specialize in training women over 40 years old. These women struggle with weight gain, especially around the middle. I have struggled with this as well so can relate. I want to help these women get healthy and lose weight. Nutrition is the major component in helping these women. I am so excited to be able to offer them a solution now in my practice!
Contact Information:
Phone: 717-319-9275
Email: metabolismbyshelly@gmail.com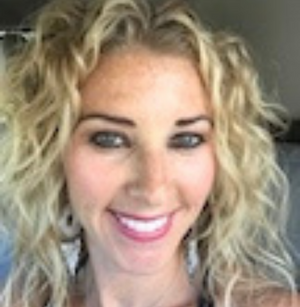 Kimberly Mullek:
Kimberly owner of Thrive Health & Wellness Coaching specializes in working with women who are tired of the dieting rollercoaster, want to be healthy inside and out, have recently put on weight & old weight loss techniques aren't working, have busy lives and low energy, have hit a plateau in weight loss, and just want to be healthy and feel like themselves again!
Kimberly started her healthy journey at the age of 13 when she put on weight. She understands the ups and downs and emotions around weight loss and is passionate to help women love themselves and release stubborn weight for good so they can be healthy on the inside and out.
Kimberly Mullek is owner of Thrive Health & Wellness Coaching. She is a Health & Wellness & Nutrition Coach, Fast Metabolism Coach and a Personal Trainer. She lives in Southern Alabama with her two children. She is passionate about healthy living in her own life and sharing her passion with others. When she isn't working, you can find her on the beach or on a boat!
Contact Information:
Phone: (251) 504-5237
Email: kimberly@behealthyandthrive.com
We're always on the lookout for new Fast Metabolism Coaches!
Think you have what it takes to be our next Coach? If so, we'd love to hear from you!
Click below to apply now.