MEMBERS SAVE AN EXTRA 10% ON EVERY ORDER! ---> START YOUR 30 DAY TRIAL AND SAVE TODAY
Fast Metabolism Diet Quick Start Kit - 14 Days
A Simple and Effective Kit to Accelerate Your Weight Loss on the Fast Metabolism Diet!
ON SALE NOW 25% OFF - Use Coupon Code: FOOD35 - MEMBERS - ADDITIONAL 10% OFF! NOT A MEMBER? Try for free & use your DISCOUNT today!
Fast Metabolism Diet Quick Start Kit - 14 Days Benefits
Supplement Infused Meal Replacement Shakes
Improve Sleep
Powerful Multi Vitamin
Reduce Brain Fog
Confuse It To Lose It
Created precisely for what we need on every Phase
Everything You Need for Success
Everything you need to do 2 weeks of the FMD. Super easy, just add water ;)
Healthy and Life Changing
This is the silver bullet for the chronic dieter who has tried every fad diet and failed, the first time dieter attempting to kick her metabolism into gear, and anyone who wants to naturally and safely eat her way to a skinnier, healthier self.
Super Star Ingredients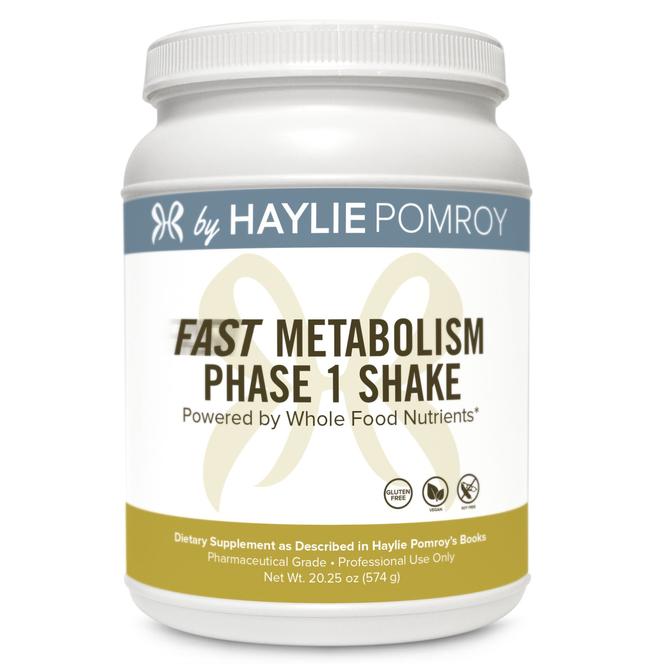 The FMD Shake Phase 1
Unwind Stress for a Fast Metabolism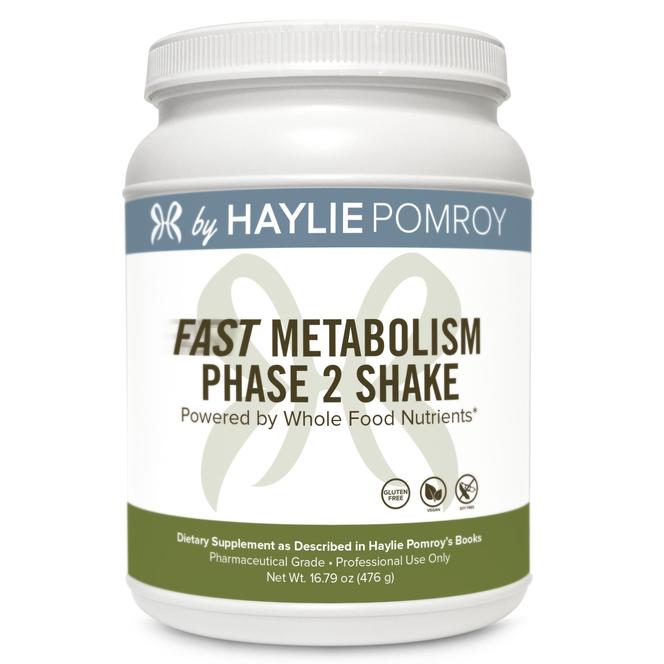 The FMD Shake Phase 2
Unlock Stored Fat for a Fast Metabolism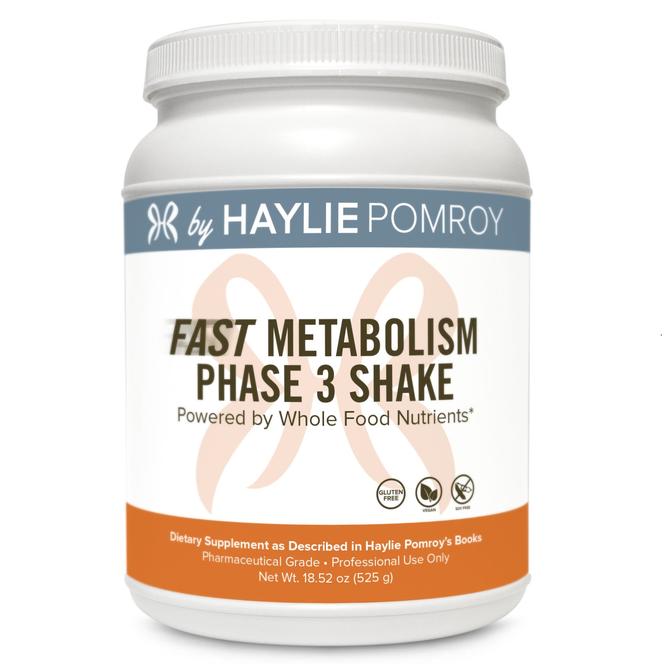 The FMD Shake Phase 3
Unleash the Burn for a Fast Metabolism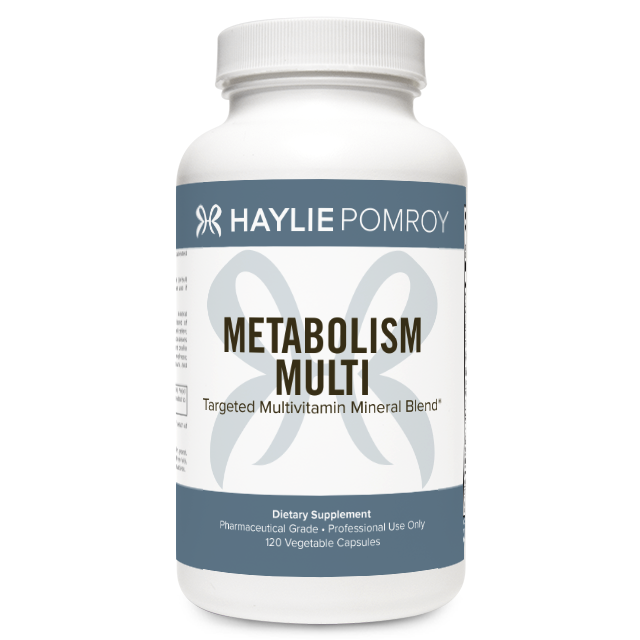 Metabolism MULTI
Targeted Multivitamin Mineral Blend to Enhance your Metabolism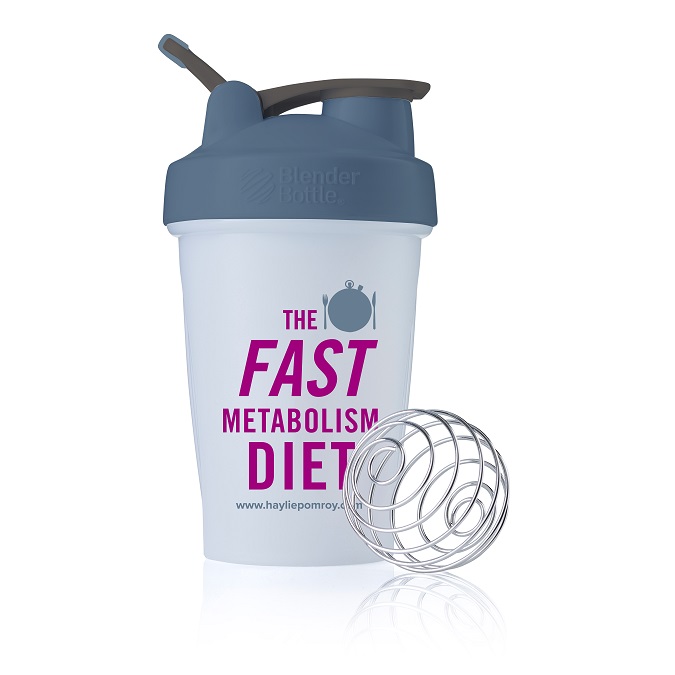 FREE Fast Metabolism Diet (TM) Blender Bottle
20oz with Wire Whisk (BPA Free)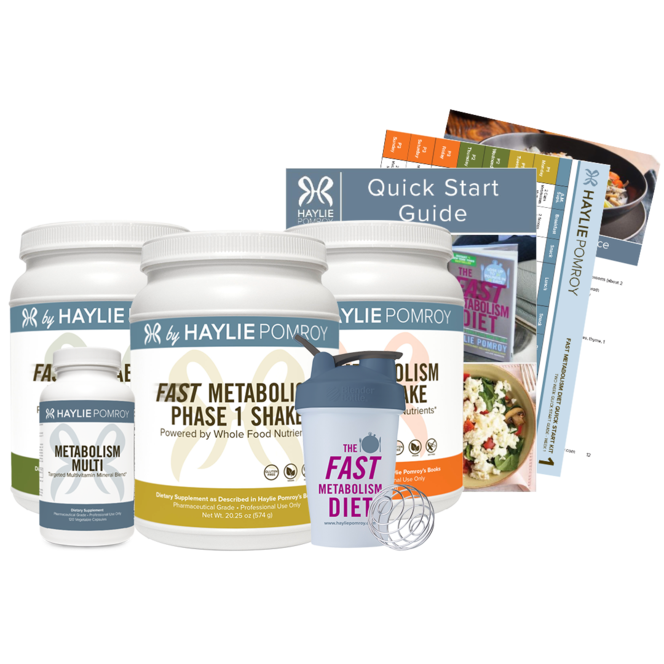 FREE 2-Week Fast Metabolism Diet Quick Start digital workbook
delivered as a PDF document download link with your order confirmation email