MEMBERS SAVE AN EXTRA 10% ON EVERY ORDER! ---> START YOUR 30 DAY TRIAL AND SAVE TODAY
Fast Metabolism Phase 3 Super Intensive Program
Fast Metabolism Phase 3 Super Intensive Program Benefits
Super Star Ingredients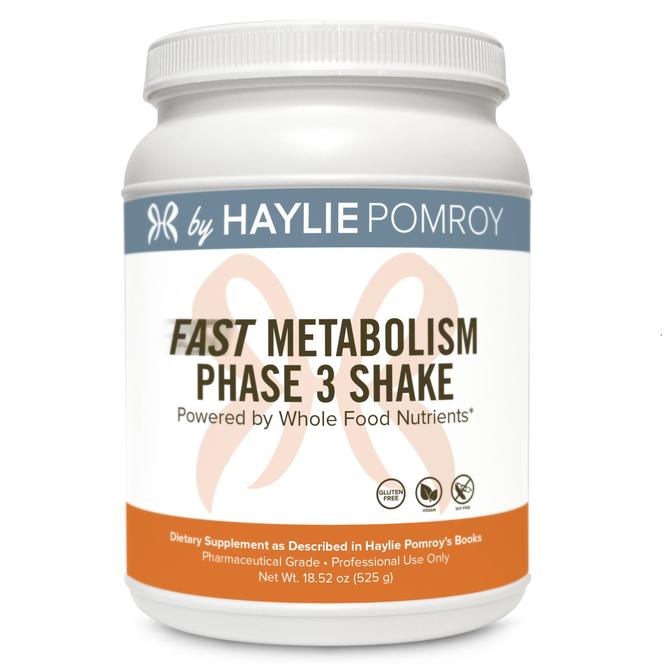 One canister of the FMD Phase 3 Shake powder (14 total servings)
The Fast Metabolism Phase 3 Shake is an all-natural, vegan, hypoallergenic proprietary blend of pea isolate and flaxseed that is free of corn, protein, wheat, gluten, yeast, dairy, and soy. Ideal as an on-the-go snack or breakfast, it is designed to help repair a sluggish metabolism so you can maximize your workouts and enrich your body.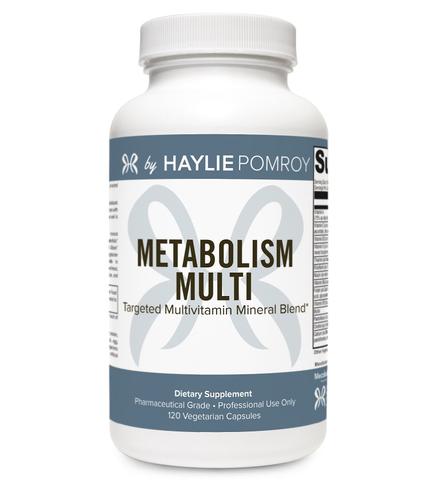 One Metabolism Multi (120 capsules)
Metabolism Multi is a high-quality, hypoallergenic, multivitamin/mineral blend containing activated vitamins; folate as a blend of Quatrefolic® (5-MTHF) and folic acid for optimal utilization; and patented Albion® TRAACS® chelated mineral complexes in vegetable capsules. The comprehensive nutrient profile in Metabolism Multi supports foundational wellness; antioxidant activity with vitamins C and E, selenium, and beta carotene; and Phase 3 detoxification.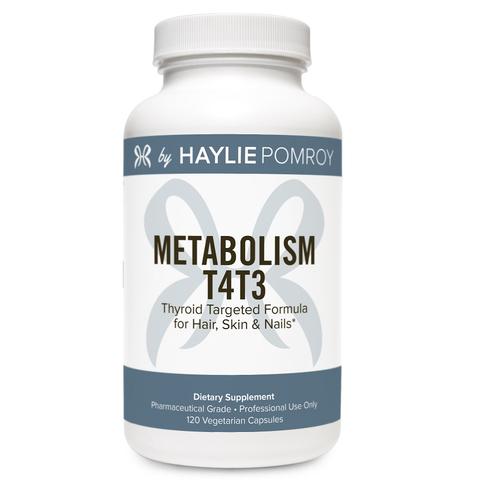 One Metabolism T4T3 (120 capsules)
Metabolism T4T3 is designed to support healthy thyroid function and activity. It features targeted nutrients and herbs that support healthy thyroid hormone biosynthesis. This combination may facilitate the expression of thyroid hormone genes. The addition of ashwagandha and guggul extract may aid in the conversion of thyroxine to triiodothyronine (T4 to T3) and may assist in maintaining healthy blood lipid levels already within the normal range.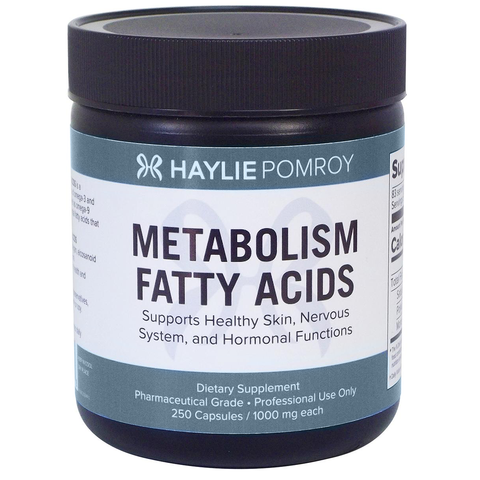 One Metabolism Fatty Acids (250 capsules)
Metabolism Fatty Acids is a nature-reflected balance of omega-3 and 6 polyunsaturated, as well as omega-9 monounsaturated, essential fatty acids that are 100% plant-based. It is designed to support healthy skin, nervous system, and hormonal functions.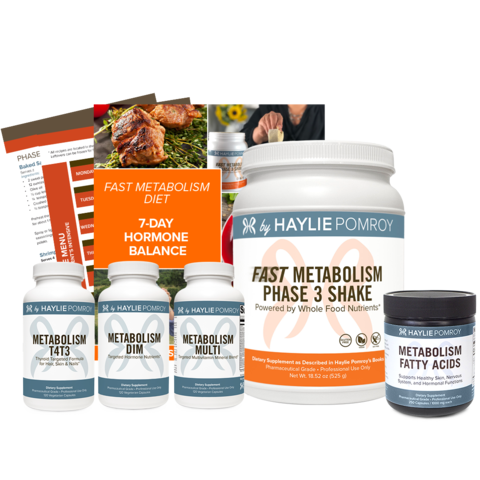 Fast Metabolism Phase 3 Super Intensive Digital Workbook
including recipes, food lists, FAQs, tips and more (delivered to your email when your order is placed)