MEMBERS SAVE AN EXTRA 10% ON EVERY ORDER! ---> START YOUR 30 DAY TRIAL AND SAVE TODAY
Fast Metabolism Phase 1 Super Intensive Program
Fast Metabolism Phase 1 Super Intensive Program Benefits
Super Star Ingredients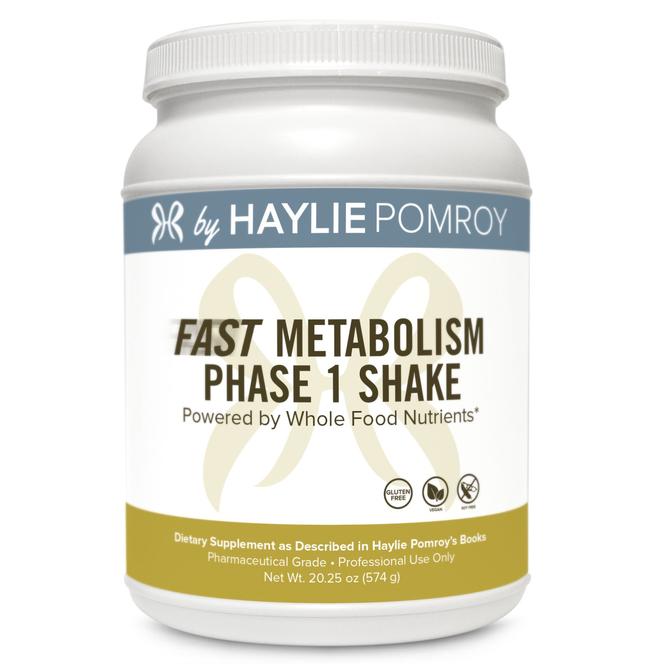 One canister of the FMD Phase 1 Shake powder (14 total servings)
The Fast Metabolism Phase 1 Shake is an all-natural, vegan, hypoallergenic and proprietary blend of pea isolate and rice protein that is free of corn, protein, wheat, gluten, yeast, dairy, and soy. It contains macro and micronutrients like inositol that are designed to work with your body to inhibit the accumulation of fat, stimulate the emulsification of fat, and elevate mood and mental clarity. The FMD Shake - Phase 1 also contains a patented form of amino acids, Aminogen® and Suntheanine, to promote an alert state of relaxation without drowsiness. It is designed to improve the quality of sleep, heighten concentration, promote mental clarity, improve mood and alertness, and reduce nervous tension.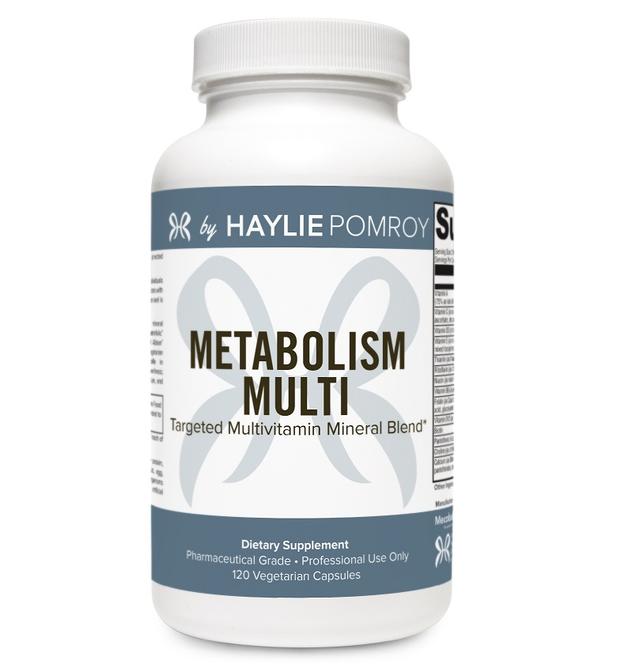 One Metabolism Multi (120 capsules)
Metabolism Multi is a high-quality, hypoallergenic, multivitamin/mineral blend containing activated vitamins; folate as a blend of Quatrefolic® (5-MTHF); and folic acid for optimal utilization and patented Albion® TRAACS® chelated mineral complexes in vegetable capsules. The comprehensive nutrient profile in Metabolism Multi supports foundational wellness; antioxidant activity with vitamins C and E, selenium and beta carotene; and Phase 1 detoxification.

One Metabolism Control (120 capsules)
Metabolism Control helps you take control of your inner body. It is designed to fight cravings and stimulate "feel full" hormones. It contains key amino acids to support the biosynthesis of neurotransmitters involved in appetite control. It is designed to alleviate carbohydrates or fat cravings and improve mood. Chromium is present to support healthy glucose metabolism and food intake regulation.