MEMBERS SAVE AN EXTRA 10% ON EVERY ORDER! ---> START YOUR 30 DAY TRIAL AND SAVE TODAY
Immunity Shield Program
​​​​AN INFLAMMATION & HISTAMINE TARGETED PROTOCOL
A COUPON OF 20% IS ALREADY APPLIED. - MEMBERS - ADDITIONAL 10% OFF!
Immunity Shield Program Benefits
Super Star Ingredients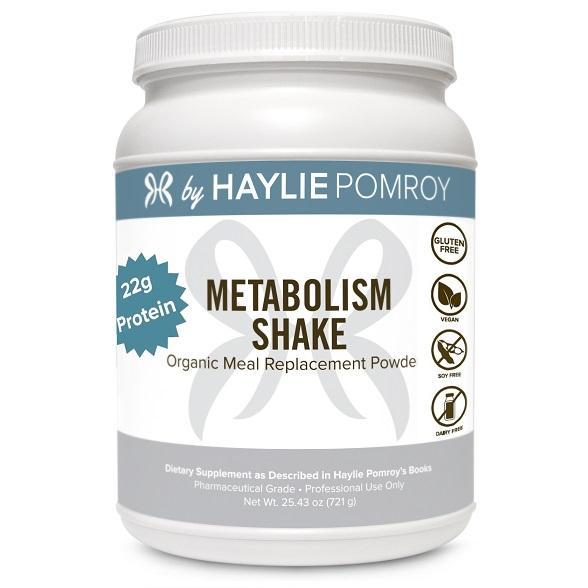 2 Metabolism Shake
Organic Meal Replacement Powder (14 servings each) The Metabolism Shake whole food powder is made with a base of Metabolism Pro, a proprietary, gluten-free, vegan-approved whole food powder. Metabolism Pro is is packed with targeted micronutrients, pea and rice protein, and whole foods such as organic spinach, kale, and spirulina. It is enhanced with supplements such as quercetin, rutin, turmeric, and pomegranate.
1 Metabolism Free Radicals
Targeted Support for Joint Comfort & Antioxidant Mechanisms (120 capsules) Metabolism Free Radicals is formulated to support reduction in inflammation, with a powerful blend of antioxidants.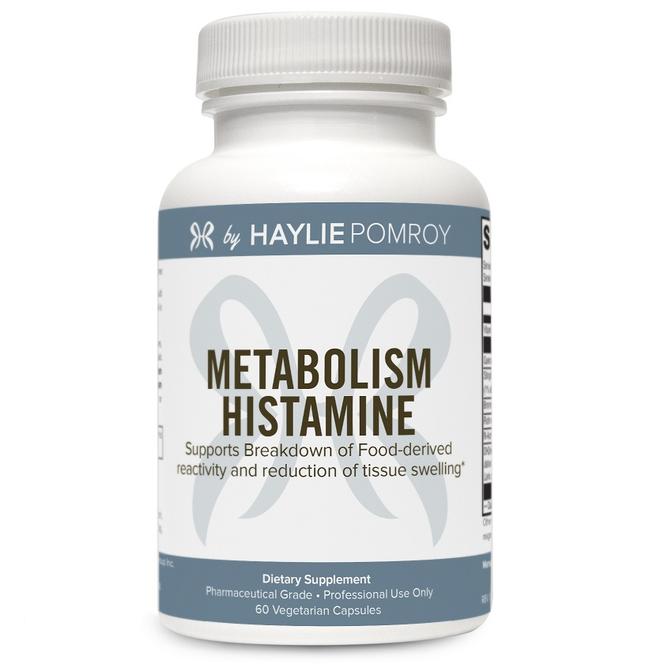 1 Metabolism Histamine
Immune System Support for Seasonal Environmental Changes (60 capsules)>Metabolism Histamine incorporates bioflavonoids, micronutrients, proteolytic enzymes, and herbs into a comprehensive formula that provides multifaceted support for individuals with immune imbalances. Dihydroquercetin (FlavitPURE™), a key component in Metabolism Histamine, inhibits oxidation, is bioactive, and is highly absorbable. Metabolism Histamine supports individuals with elevated histamine and irritation due to common environmental allergens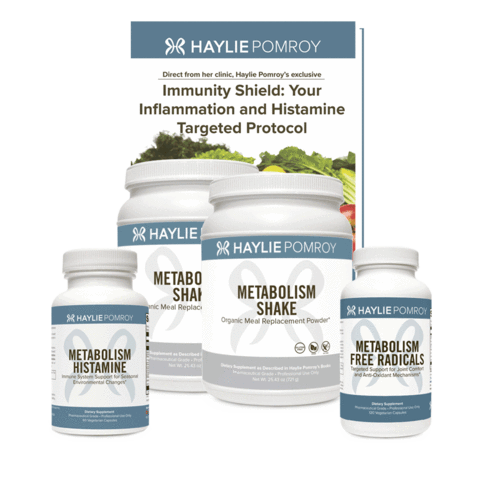 1 Digital Workbook and Protocol Instructions (delivered electronically)
Supplement guide and directions - Request for car sample letter - Frequently asked questions - Sample meal map - Blank meal map - Master food list - 14 delicious recipes