MEMBERS SAVE AN EXTRA 10% ON EVERY ORDER! ---> START YOUR 30 DAY TRIAL AND SAVE TODAY
Immunity Shield Plus Program
YOUR BEST INFLAMMATION & HISTAMINE TARGETED PROTOCOL
A COUPON OF 20% IS ALREADY APPLIED. - MEMBERS - ADDITIONAL 10% OFF!
Immunity Shield Plus Program Benefits
Super Star Ingredients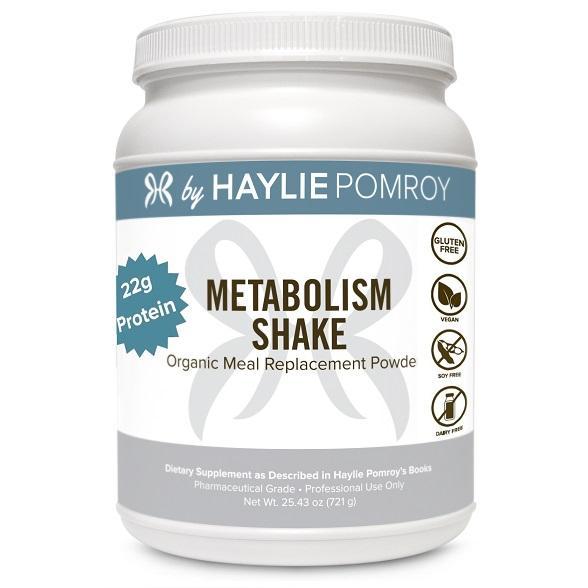 2 Metabolism Shake: Organic Meal Replacement Powder (14 servings each)
The Metabolism Shake whole food powder is made with a base of Metabolism Pro, a proprietary, gluten-free, vegan-approved whole food powder. Metabolism Pro is is packed with targeted micronutrients, pea and rice protein, and whole foods such as organic spinach, kale, and spirulina. It is enhanced with supplements such as quercetin, rutin, turmeric, and pomegranate.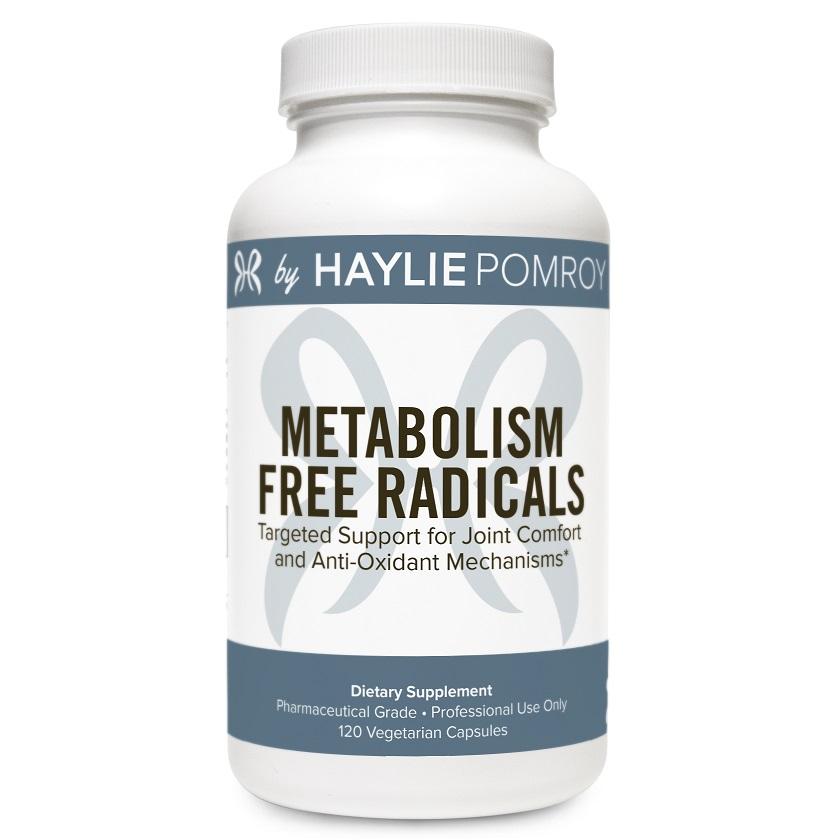 1 Metabolism Free Radicals: Targeted Support for Joint Comfort & Antioxidant Mechanisms (120 capsules)
Metabolism Free Radicals is formulated to support reduction in inflammation, with a powerful blend of antioxidants.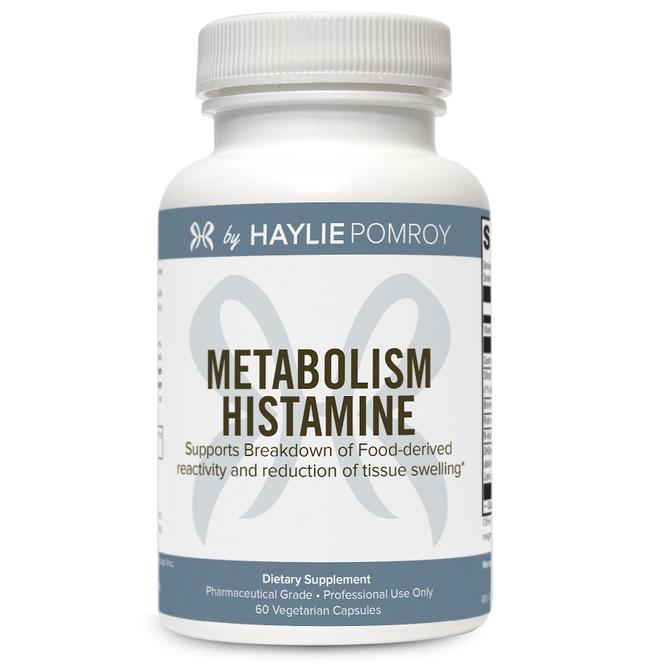 Metabolism Histamine: Immune System Support for Seasonal Environmental Changes (60 capsules)
Metabolism Histamine incorporates bioflavonoids, micronutrients, proteolytic enzymes, and herbs into a comprehensive formula that provides multifaceted support for individuals with immune imbalances. Dihydroquercetin (FlavitPURE™), a key component in Metabolism Histamine, inhibits oxidation, is bioactive, and is highly absorbable. Metabolism Histamine supports individuals with elevated histamine and irritation due to common environmental allergens.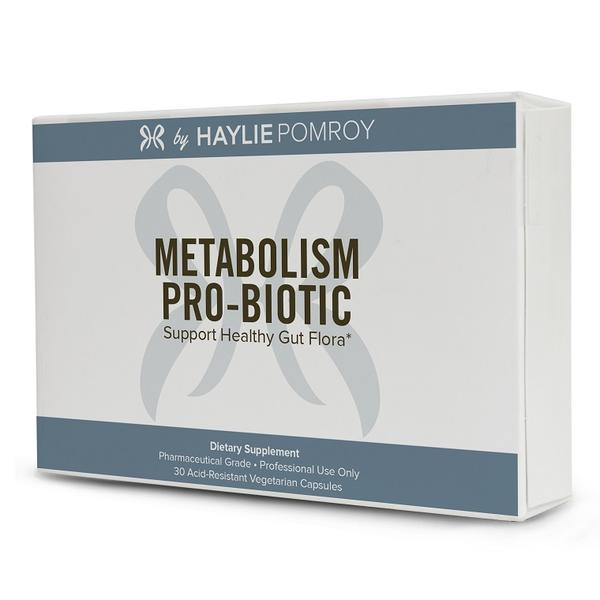 1 Metabolism Pro-Biotic: Support Healthy Gut Flora (30 capsules)
Metabolism Pro-Biotic is a vegetarian, dairy- and gluten-free, four-strain probiotic totaling 30 billion CFU† per capsule. Each capsule is sealed in nitrogen-purged aluminum blister packs to serve as protection from factors proven to compromise the stability of probiotics such as heat, moisture, and oxygen.These live microorganisms have proven health benefits and well-established safety, and have been tested for epithelial cell adhesion and/or resistance to low pH. This is a great supplement to help nourish and support healthy gut flora.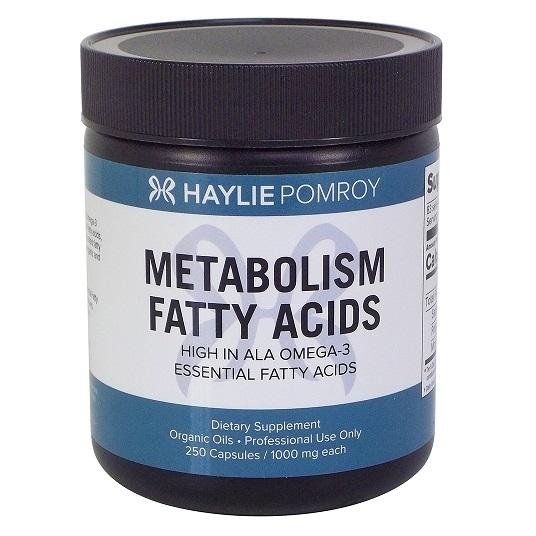 1 Metabolism Fatty Acid: High in ALA Omega-3 Essential Fatty Acids (250 capsules)
Metabolism Fatty Acids is a nature-reflected balance of omega-3 and 6 polyunsaturated, as well as omega-9 monounsaturated, essential fatty acids that is 100% plant based. This incredible supplement supports healthy skin collagen, eicosanoid and blood sugar metabolism. Promotes cardiovascular health and balanced hormones.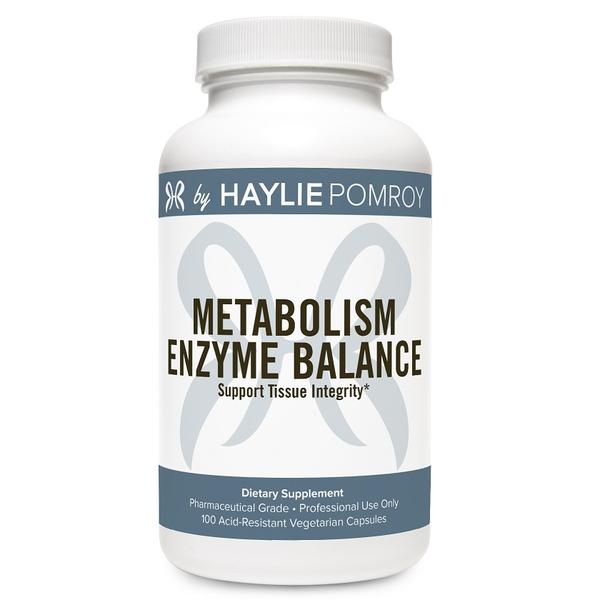 1 Metabolism Enzyme Balance: Support Tissue Integrity (100 capsules)
Metabolism Enzyme Balance affects cytokine and eicosanoid balance, with its proteolytic enzymes. It is designed break down proteins, fats and complex carbohydrates into micronutrients known to stimulate the Metabolism. This activity is believed to aid nutrient and oxygen delivery and may help speed the body's ability to burn fat, recover, and heal.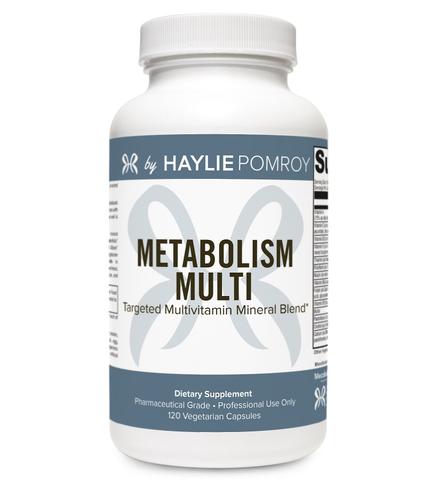 1 Metabolism Multi: Targeted Multivitamin Mineral Blend (120 capsules)
The comprehensive nutrient profile in Metabolism MULTI supports foundational wellness; antioxidant activity with vitamins C and E, selenium, and beta-carotene; and phase I detoxification.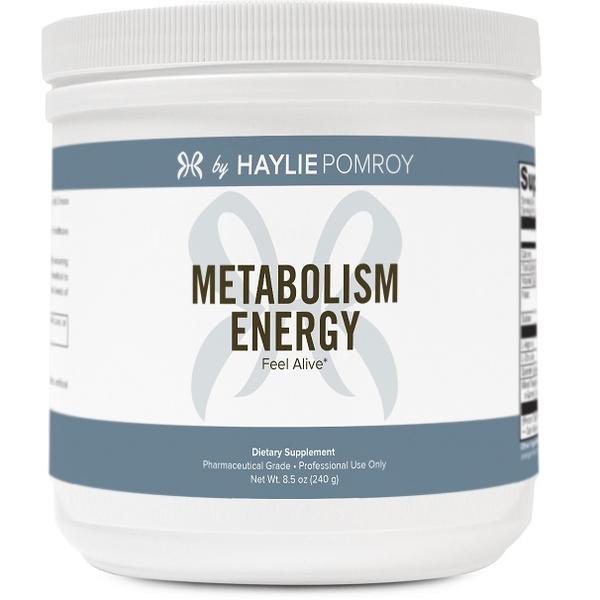 1 Metabolism Energy: Feel Alive and Alert (30 servings)
Nitric oxide is an important messenger that signals a variety of responses at the cellular level which are beneficial to circulatory, immune, and nervous system functions. Metabolism Energy is a refreshing, effervescent powder that offers therapeutic levels of L-arginine and L-citrulline, two amino acids the body uses to make nitric oxide. Enhance performance and feel alert and alive.