MEMBERS SAVE AN EXTRA 10% ON EVERY ORDER! ---> START YOUR 30 DAY TRIAL AND SAVE TODAY
WELCOME TO OUR NEW WEBSITE!
Heavy Metals Metabolism Cleanse - 14 Days
The 14-Day Heavy Metal Metabolism Cleanse is valued at $464.00. Now you can follow the same exact used in Haylie Pomroy's clinics. The full program is explained in the downloadable program e-book and uses the same strategic, clinically effective products that provides her clients tremendous success. This program is strategically designed to help facilitate your body's natural ability to release heavy metals and get rid of the burden that those toxins cause. Members receive an additional 10% off. To explore the benefits of becoming a Member, CLICK HERE.
Heavy Metals Metabolism Cleanse - 14 Days Benefits
Super Star Ingredients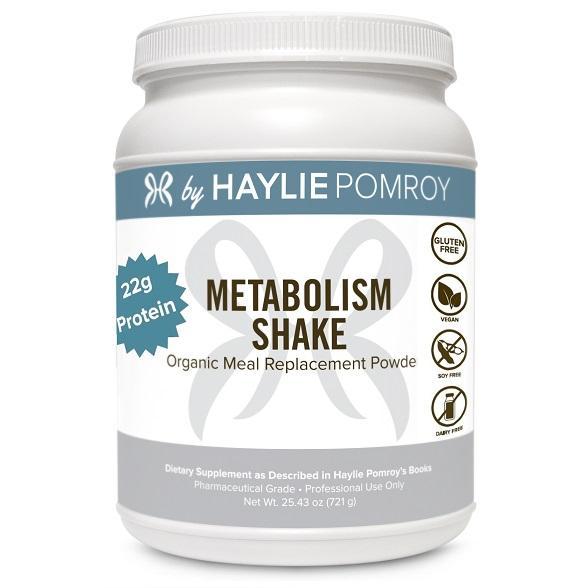 2 canisters of Metabolism Shake (28 total servings)
tktk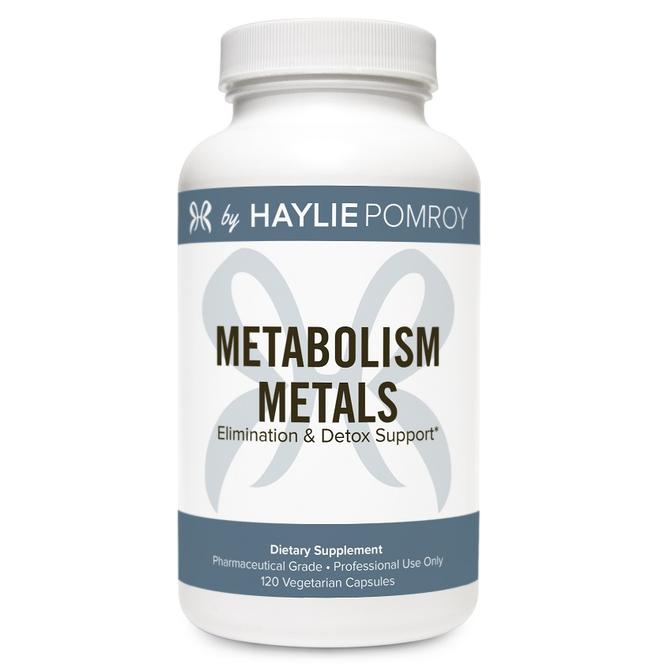 1 bottle of Metabolism Metals (120 capsules)
tktk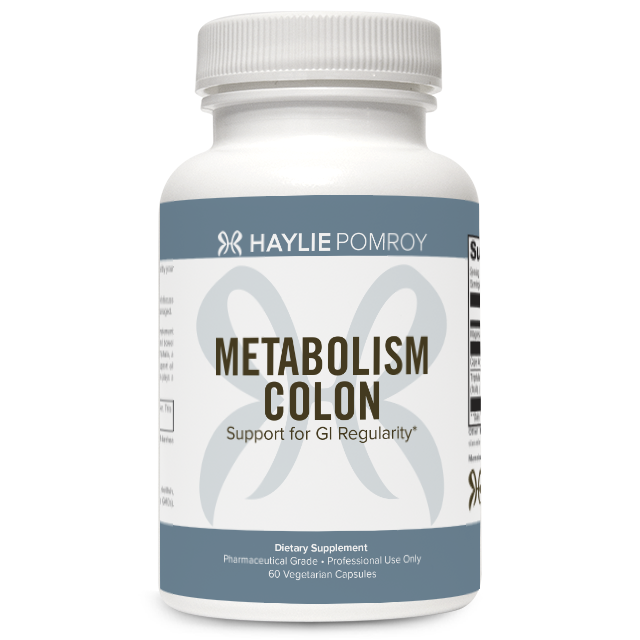 1 bottle of Metabolism Colon (60 capsules)
tktk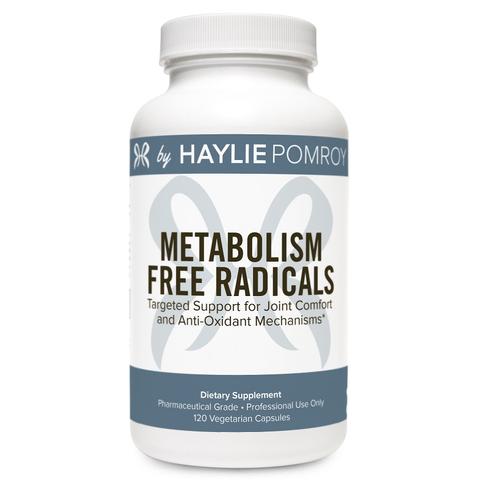 1 bottle of Metabolism Free Radicals (120 capsules)
tktk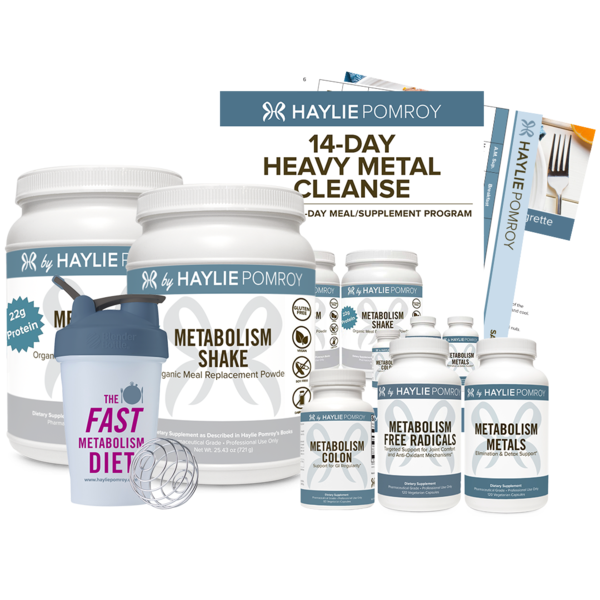 The Heavy Metals Metabolism Cleanse program Workbook
tktk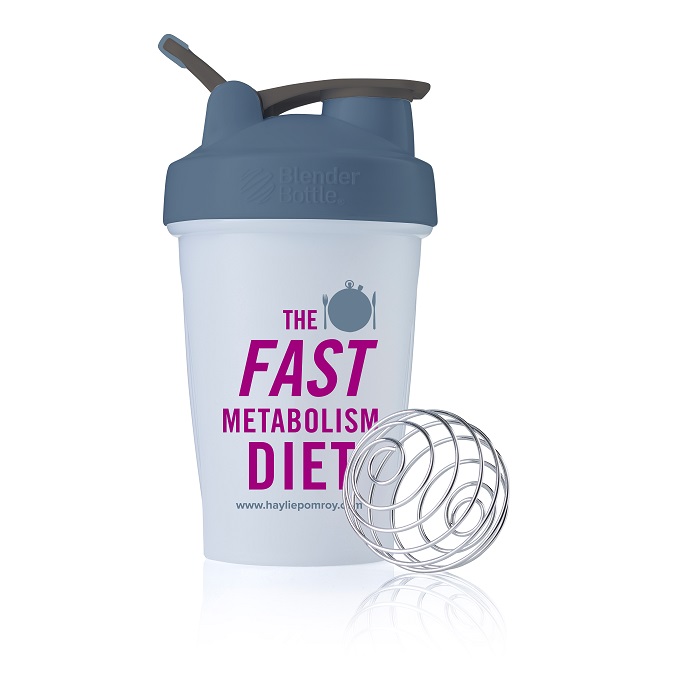 FREE Fast Metabolism Diet (TM) Blender Bottle
BPA-Free Blender Bottle with wire wisk