MEMBERS SAVE AN EXTRA 10% ON EVERY ORDER! ---> START YOUR 30 DAY TRIAL AND SAVE TODAY
WELCOME TO OUR NEW WEBSITE!
Fast Metabolism Phase 2 Super Intensive Program
Currently being reformulated. Sign up for a rain check to learn about the exciting new formula.
Fast Metabolism Phase 2 Super Intensive Program Benefits
Super Star Ingredients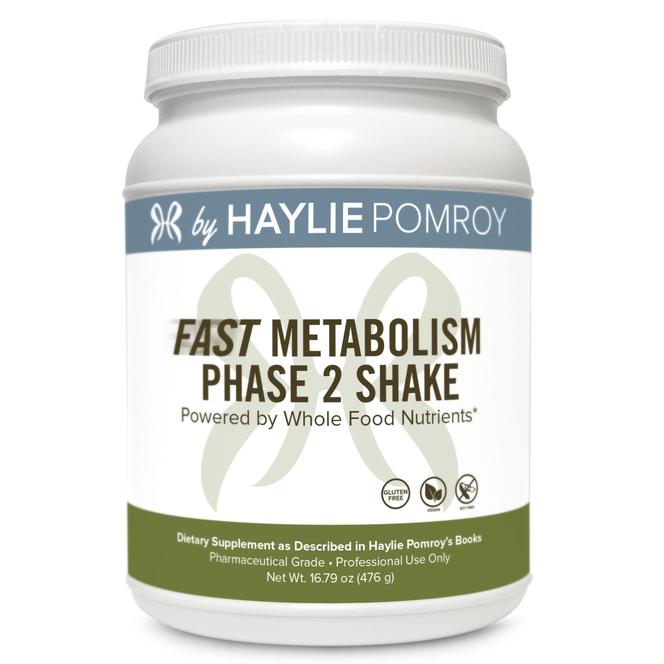 One canister of the FMD Phase 2 Shake powder (14 total servings)
The Phase 2 Shake powder is all-natural, vegan, hypoallergenic, proprietary blend of pea isolate and L-Carnitine that is free of corn, wheat, gluten, yeast, dairy, and soy. Ideal as an on-the-go snack or breakfast. It is designed to help repair a sluggish metabolism, maximize your workouts, and enrich your body.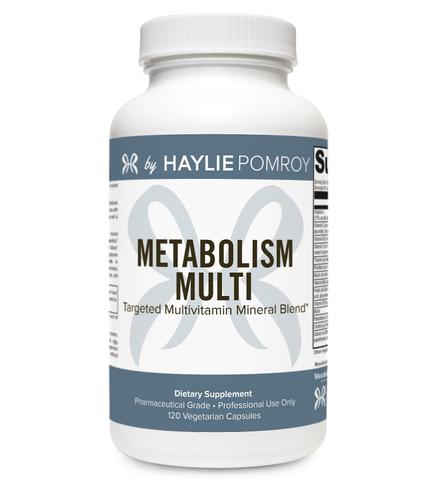 One Metabolism Multi (120 capsules)
Metabolism Multi is a high-quality, hypoallergenic, multivitamin/mineral blend containing activated vitamins; folate as a blend of Quatrefolic® (5MTHF) and folic acid for optimal utilization; and patented Albion® TRAACS® chelated mineral complexes in vegetable capsules. The comprehensive nutrient profile in Metabolism Multi supports foundational wellness; antioxidant activity with vitamins C and E, selenium, and beta carotene; and Phase 2 detoxification.
One Metabolism CLA (120 capsules)
Metabolism CLA is a patented form of conjugated linoleic acid (CLA). The yield of CLA is at least 78%, providing 1.56g of pure CLA per serving. Animal and human studies suggest that CLA may reduce body fat and help maintain healthy body composition and lean muscle mass. Metabolism CLA is guaranteed to provide the highest levels of pure CLA and contains those isomers that are most commonly associated with positive health benefits. While CLA in the diet is found primarily in dairy products and beef fat, Metabolism CLA is derived from pure, non-GMO safflower oil.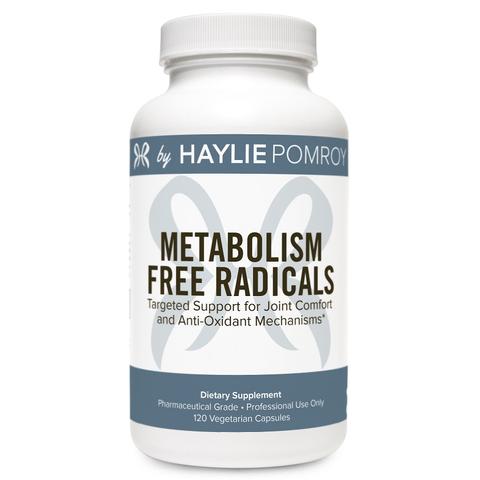 One Metabolism Free Radicals (120 Capsules)
Metabolism Free Radicals is formulated with White Willow Bark (Salix alba), 5•Loxin® and BerryVin(TM) (a powerful blend of antioxidants) to help support a reduction in inflammation, fight environmental pollution, and ease joint pain. One Metabolism Enzyme Balance (100 Capsules) - Metabolism Enzyme Balance affects cytokine and eicosanoid balance, with its proteolytic enzymes. It is designed to break down proteins, fats, and complex carbohydrates into micronutrients known to stimulate the metabolism. This activity is believed to aid nutrient and oxygen delivery and may help speed the body's ability to burn fat.
Fast Metabolism Phase 2 Super Intensive Digital Workbook
including recipes, food lists, FAQs, tips and more (delivered to your email when your order is placed)